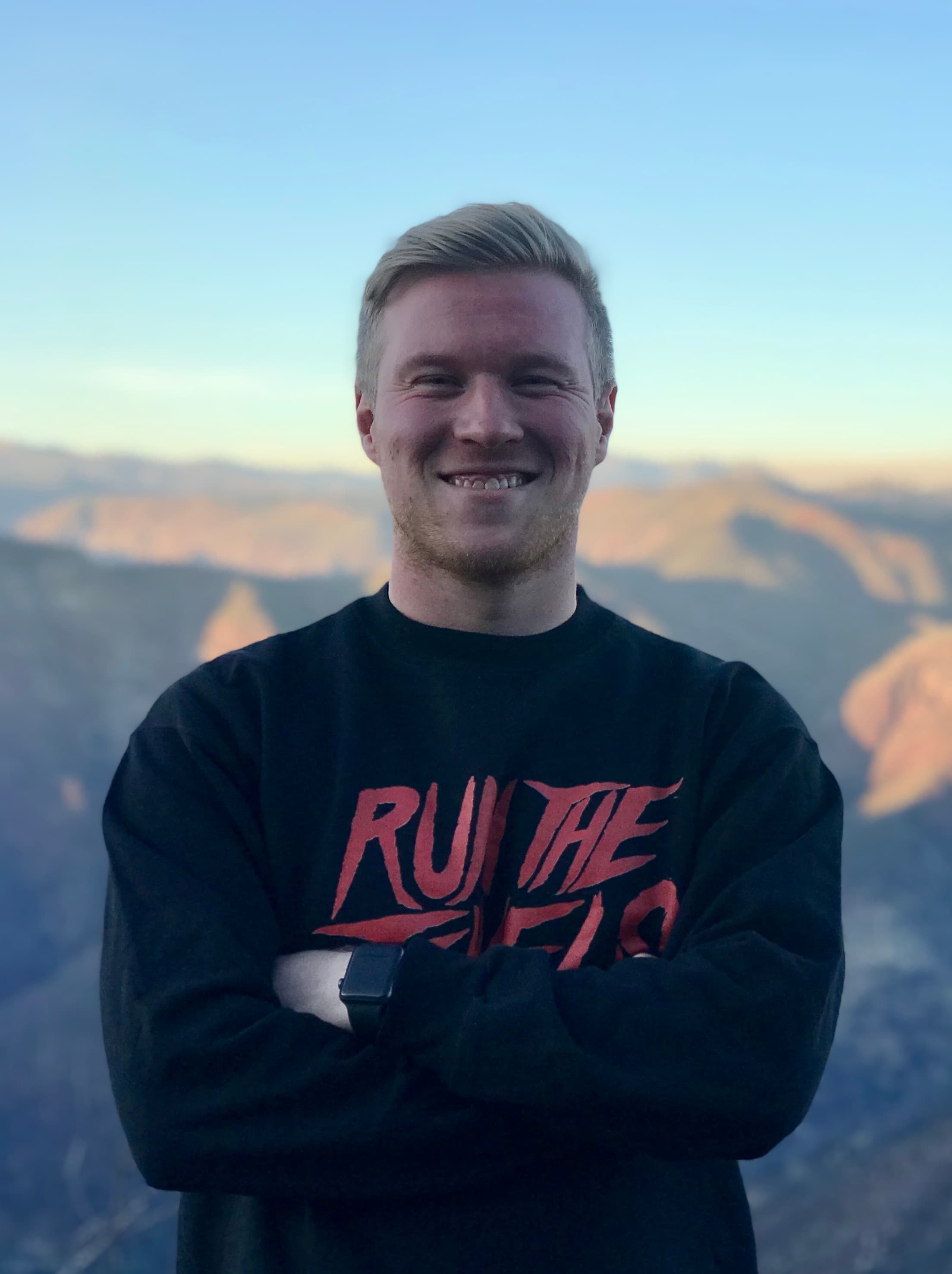 I'm Perttu Lähteenlahti, I like building things.
Creating has always been my passion. It's led me to wear many hats: from carpenter and coder to designer, and even dabbling in painting cars.
I'm undeniably geeky, deeply engrossed in movies, books, anime, and games. Away from the screen, I find solace in coding, but when it`s time for a break, you'll find me either running outdoors or at the gym.
In addition to the things Ive previously mentioned, another passion project of mine is renovating apartments. I take great pride in working on them myself and genuinely enjoy the process. So far, I've bought 7 properties around Finland.
Over recent years, I've navigated the landscapes of startups, corporations, and consultancy agencies, launching four companies in the process. My expertise largely lies in web and mobile development, particularly with tools like React and React Native. I'm drawn to projects that challenge me. Among the noteworthy clients I've collaborated with are Adidas, Nokia, Yle, Fingrid, and Alma Media.